How healthy is your relationship with food?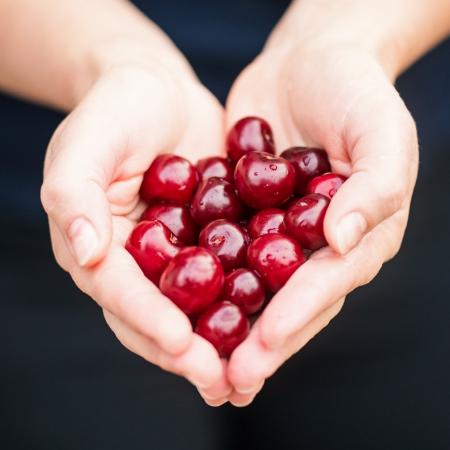 Take the quiz today to discover more about your relationship with food and what steps you can to take to improve it.
Please note that this assessment tool has been designed for informational and educational purposes only. It is not intended to diagnose or act as a substitute for medical advice. If you are concerned by your results or for your health in general, please contact us directly or contact your doctor for further guidance.